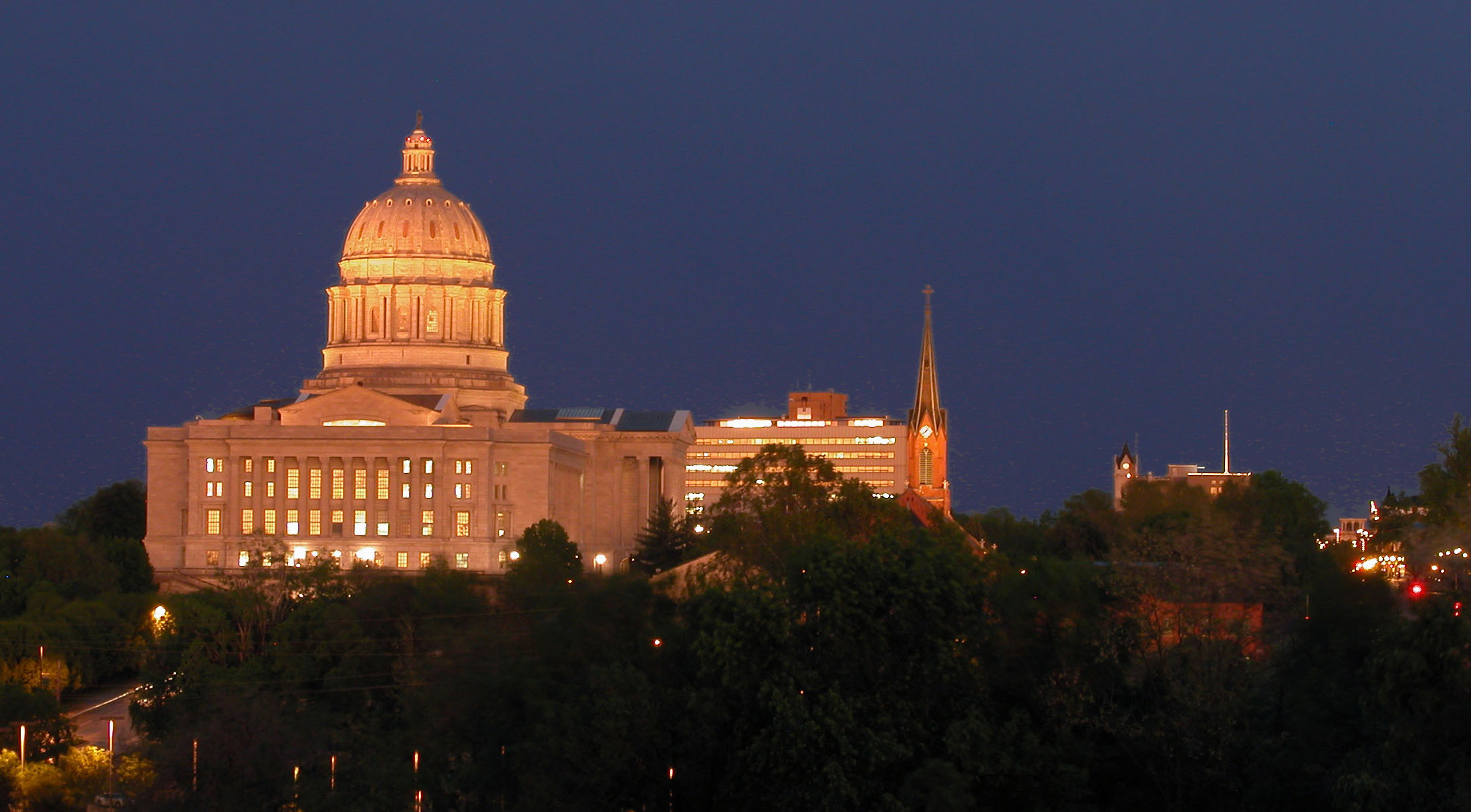 YOUR HOME, FOR FINDING HOMES!
"I could not have been more pleased w/ the service and satisfaction I received from my agent. I live 2 hours away & was afraid of how difficult it was going to be to accompany my agent's needs. Heath made things extremely easy on my end. - Thanks Michelle B."

- Thanks Michelle B.
"Thanks for being the kind of realtor everyone wants and the kind of realtor other realtors want to be. You worked so hard for us and I never got a chance to thank you!! I let everyone I know what a hard worker you are and try to brag on you every time I get the chance. I hope to send some business your way. "

- Wade & Linda Boss
"Heath Higgins is a great asset to your company. This is my 3rd transaction with Heath in less than a year. Thanks for everything you do! - "

- Kris Graham
"Heath went far beyond the call of duty to close on this house. Any other agent would have given up. He has earned a lifetime client and the highest recommendations that I can give to everyone I know. - "

- Randall Campbell
"We appreciate everything Heath did for us. He provided us with helpful information in finding our perfect home. He gave us several homes to look at in our price range and he never pushed to get a sale. We are extremely satisfied that we had Heath as our agent. -"

- David & Cindy Quinn
"We would lie to Thank Heath for doing such an awesome job for us and taking the time with us to make our home buying a lot easier. Thanks Heath for all you have done! - "

- Donnie & April Walton
"I was very happy with the services provided to me by my Realtor. I was able to call on Heath day or night with any questions. Heath helped me find exactly the home I was looking for even when I thought it was time to give up. I thank you Heath -"

- Carol G
"Heath did an excellent job. He was very professional, knowledgeable and had a pleasing personality. It was very easy to communicate with him and we highly recommend him. - "

- Don & Mary Sheldon
Previous
Next